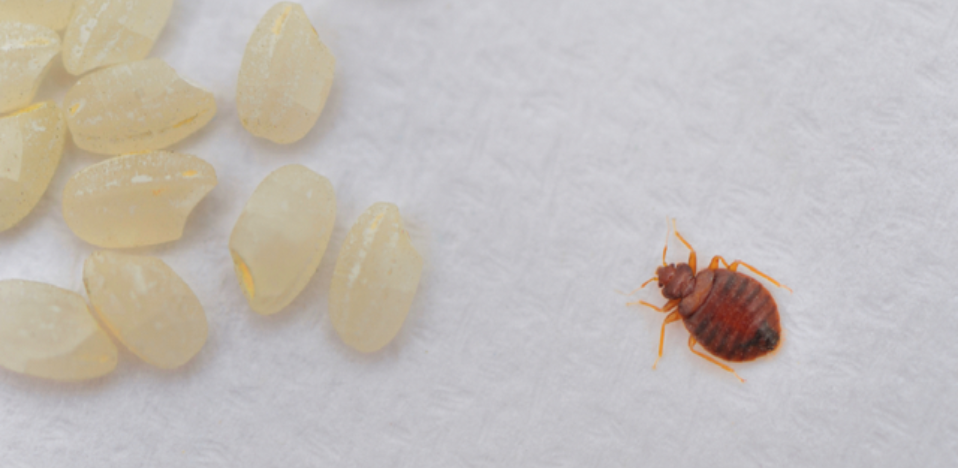 Don't Settle for Just Any Pest Control Company
Southeast Texas Pest Control is your provider when pests invade.
We exterminate a wide range of pests for commercial and residential. We can eliminate any pest problems you may have.
We have a specialized process for dealing with bed bugs in every setting; residential, apartments, nursing homes or businesses.
Our termite extermination is the best in the business. We treat many residences and even offer pre-treats for commercial businesses.
Southeast Pest Control is now offering a new mosquito control system
Contact us today at 281-359-2091 to set up an appointment.
Mosquito Traps
Lures and Contaminates Mosquitoes.
Contains a special slow-killing larvicide.
Spreads to other breading sites.
This product kills mosquitoes and their offspring.
These traps should be placed around outdoor settings in a shaded and vegetated site where there are a lot of mosquitoes.
With high enough coverage this product will reduce mosquito populations.
The traps are ideal for hotspots and problem areas where insecticide use is restricted.
Edit to add your Embed Code.